Peachtree Ridge Youth Wrestling
Are you looking for an activity for your kids to do during the winter months? Do you want to do something indoors? Do you want your kids to learn valuable skills that will help them in their every day life and other sports? Then wrestling is the sport for you and your family! Want to learn more? Click a picture below!
WINTER WRESTLING AND WRESTLING CHEER REGISTRATION IS NOW OPEN!

Winter registration closes 11/1
Late registration is from 11/1-11/4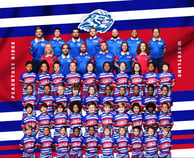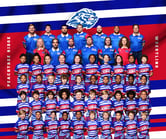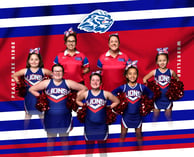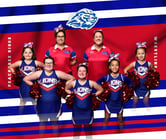 Also check out the Youth and Parent Portal tabs for more!
Peachtree Ridge Youth Wresting operates as a part of the Peachtree Ridge Youth Athletic Association. More information on PRYAA can be found here: www.pryaasports.com.